26% Off
Women's wig long curly hair big wave black chemical fiber front lace wig headgear
Description
Features & details

Volume

dignified

wearing method

Wigs

hair style

Curly hair

material

Synthetic Hair

Group

Female

Hair Lengths

50-60CM
Applicable people: Ladies
Processing technology: half hand woven
Can be dyed and ironed: not dyed
Hair material: high temperature wire
Applicable skin tone: natural skin tone
Applicable face shape: any face shape
Bangs type: Centered bangs
Item No.: LS-005-24in
Style: star fashion
Wig hairstyle: long curly hair with long bangs
Color: LS-005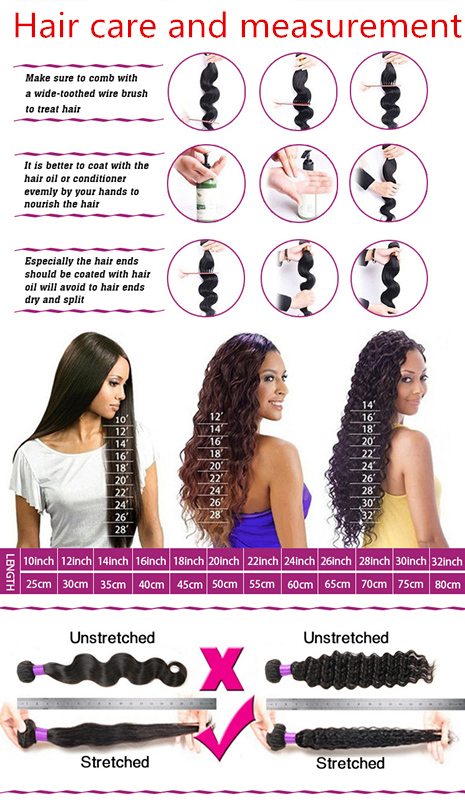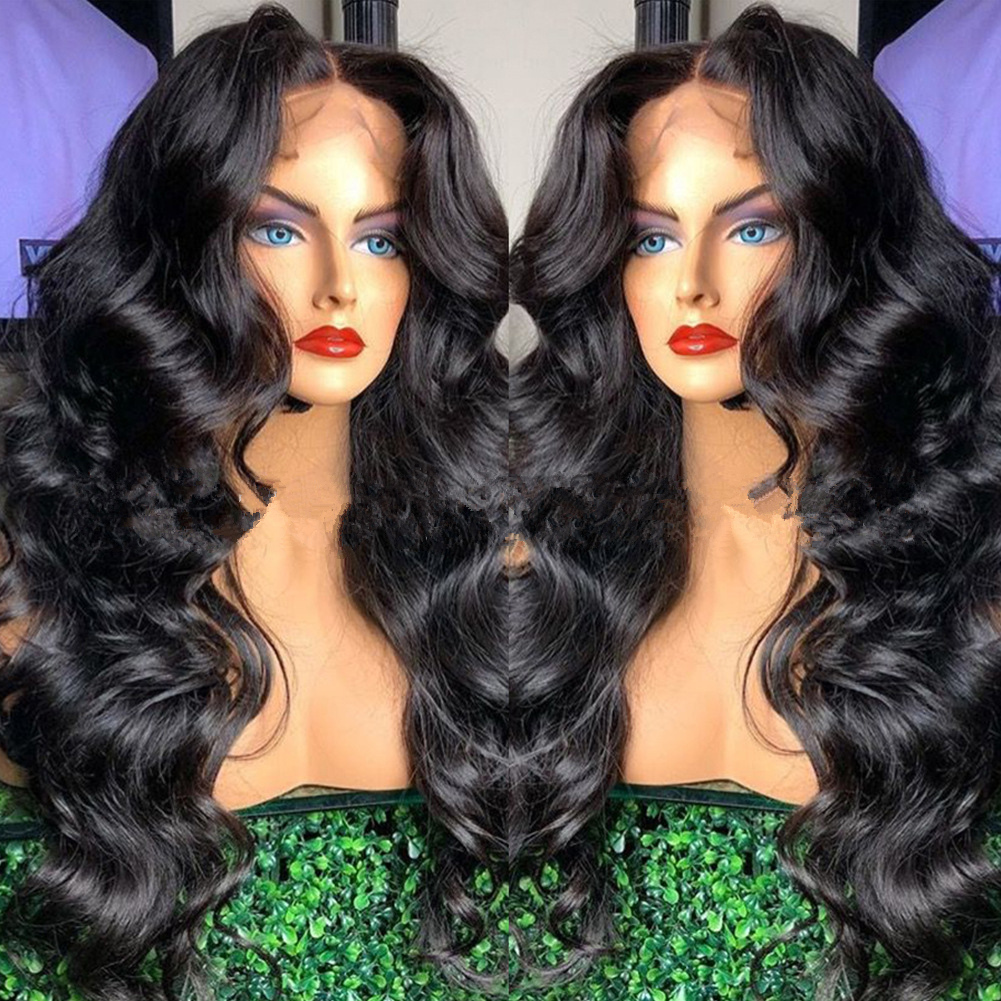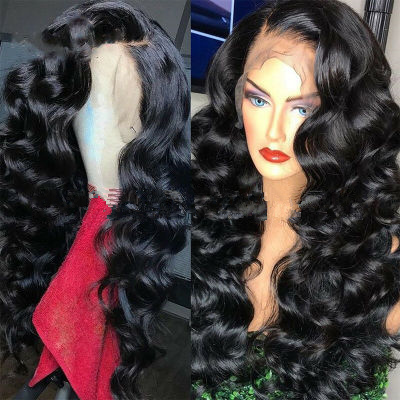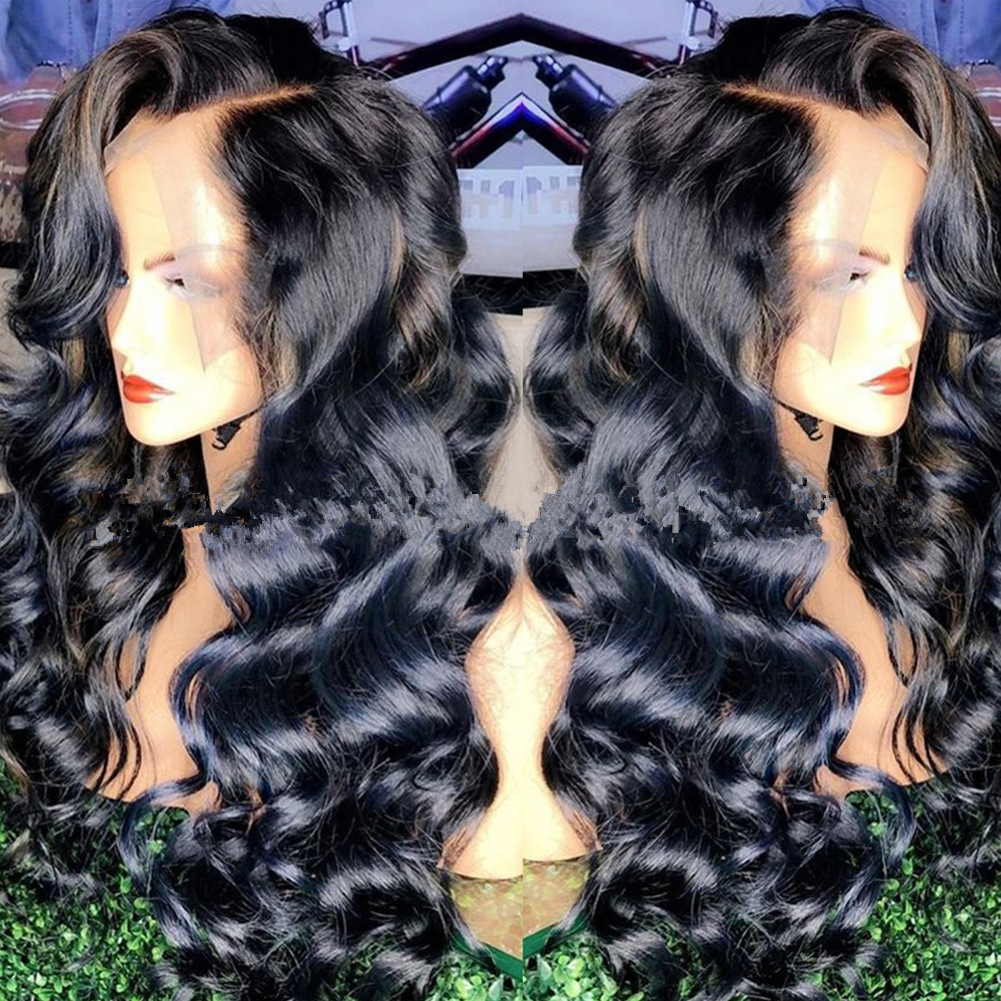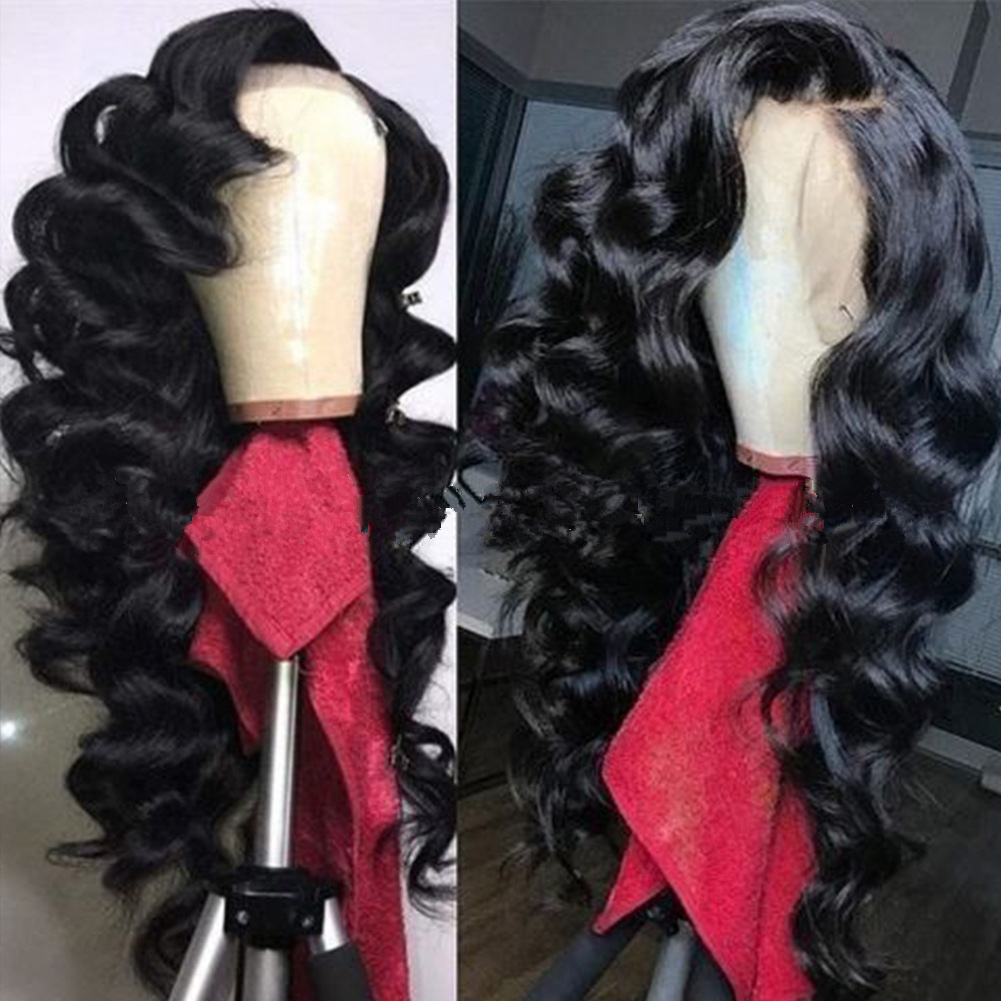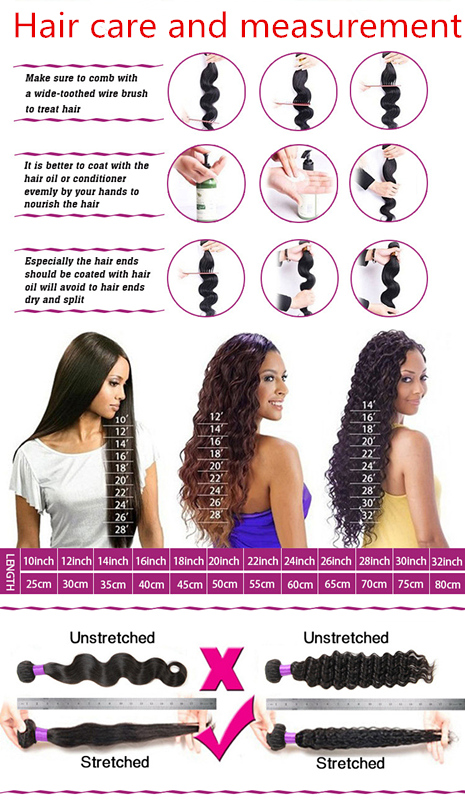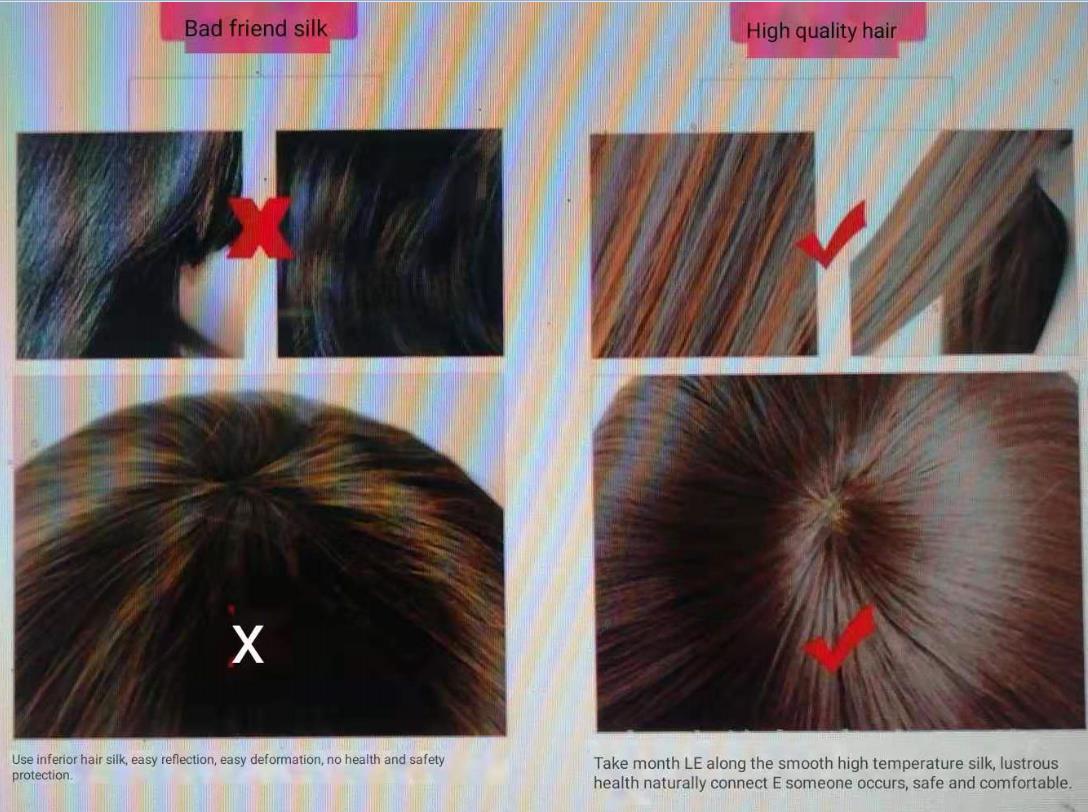 FAQ of wig
(1) Loss of wig: the newly produced wig will have some floating hair falling off and will not fall off at all.
(2) Hair style is not the same as the picture: wigs are soft items, which can't be the same as steel wires. If you do a little hairdressing, it will change. You can do whatever you want.
(3) After receiving the wig, it was deformed. It was bumpy all the way through the express delivery. It was deformed. It was OK to take care of it a little.
(4) Color and computer see color difference, the company's wigs are model colors, different monitors will have color difference.
About saving:
1. Try not to get close to the combustor because of the material
2. Try to avoid rain, snow or corrosive things when using. Keep the wig on the model head when not in use, so as to effectively maintain the hair style
3. The wig is usually washed once every 1-2 months, depending on the frequency of wearing
4. Wash with cold water or warm water. Use normal shampoo when washing. It can match with general conditioner
5. Try not to dry the cleaned wig with high temperature wind such as a hair dryer. Use a dry towel to gently dry the excess moisture on the wig and then put it in the ventilation place to avoid damage to the wig caused by direct sunlight
6. Don't comb your wig immediately after washing, you should wait until it's dry
7. Use a special comb for wigs (steel comb or iron comb is better), try not to use plastic comb, because it will produce static electricity and affect hair style
8. Basically, no comb is used for curling hair. Once the curling place is taken, it can be cleaned by hand
9. If the wig is tied for a long time and cannot be combed, do not pull it hard. Spray the special non oily maintenance fluid for the wig, and then open it slowly and carefully
10. Pay attention not to spray gel water, wax and other real hair styling agents on the wig, because such things are prone to dust, which will make the wig sticky
11. The usage of the special non oily maintenance solution for wigs is also very simple: spray it on the wig a few times before taking it, that is, cocoa can make the wig smooth and bright, prevent static electricity, keep the wig moist all the time, just like when you just bought it back
12. The wig can be tied up, but it can't be tied too high, or the real hair below will come out
13. When combing a long wig, you should divide it into several sections, comb it from the bottom to the top, and be patient
14、 It is a normal phenomenon that a small amount of hair is lost in the process of finishing and wearing
15. It is usually put in the original package without wearing it. When wearing it, shake it and it will return to the original
No more offers for this product!
General Inquiries
There are no inquiries yet.